Friendly and ready to help.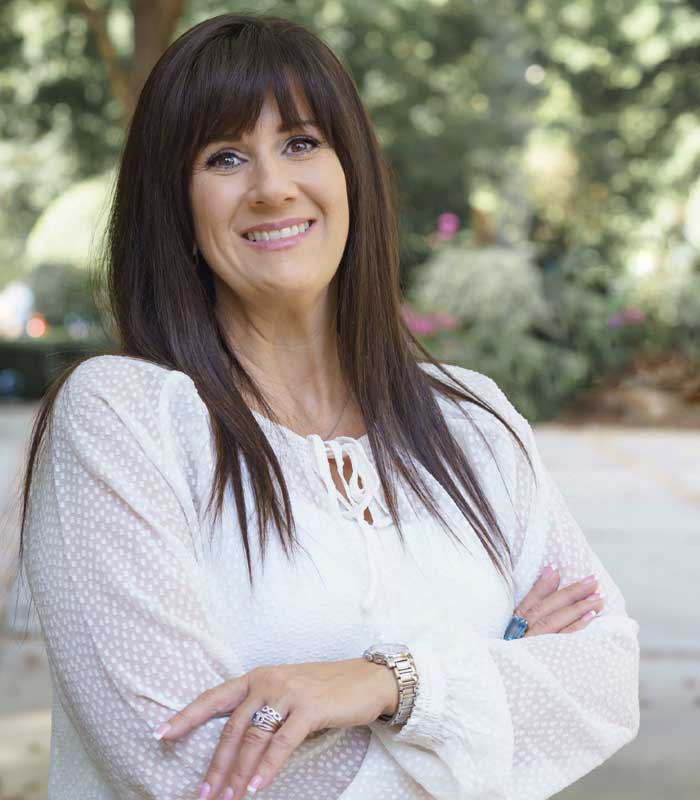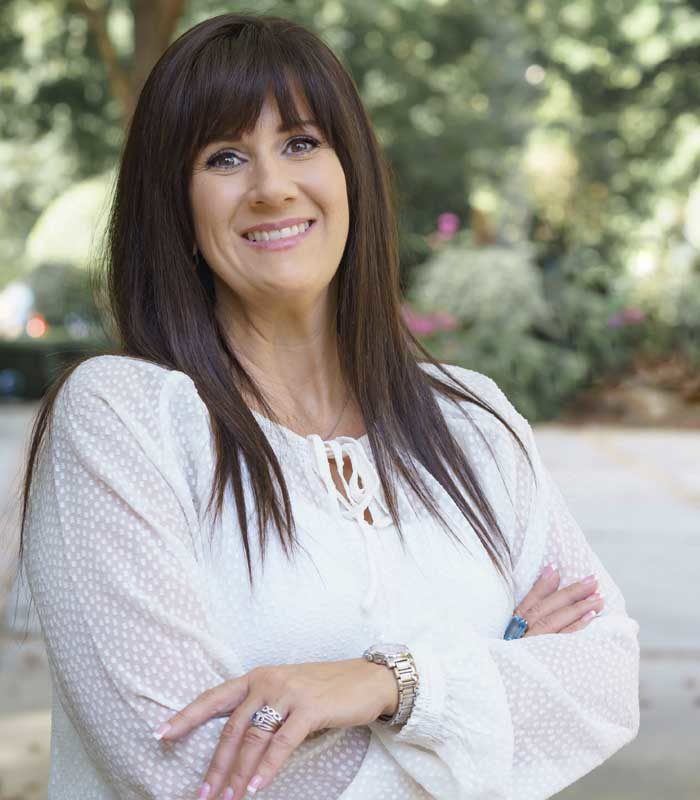 Hansi Holloway
Insurance Agent
Hansi Holloway is a personal and commercial lines insurance agent working with Bradford Turner Insurance Group, LLC. She has been an insurance agent for many years, helping countless families and businesses find affordable insurance that meets their needs. Making a difference in the lives of others while educating clients is her passion, but on her down time she also enjoys spending time with her family, traveling, and enjoying nature. Some of her interests include art, horseback riding, beekeeping, and cars. She has been married to the love of her life for over twenty years. The two of them have seven beautiful children.
Hansi had worked for many years as a firefighter, where she saw so much loss that it prompted her to make a career change. She decided to pursue the dream of finding a way to help families before they suffered these losses. Hansi truly has a passion for helping to provide insurance solutions. With her first-hand knowledge of the needs and operations a family will face, she is uniquely qualified.
Bradford Turner Insurance Group is an independent insurance agency made up of exceptional, passionate people focused on protecting you from the unexpected.
Let's discuss your insurance.
As an independent agency, we offer multiple options at competitive prices.