Friendly and ready to help.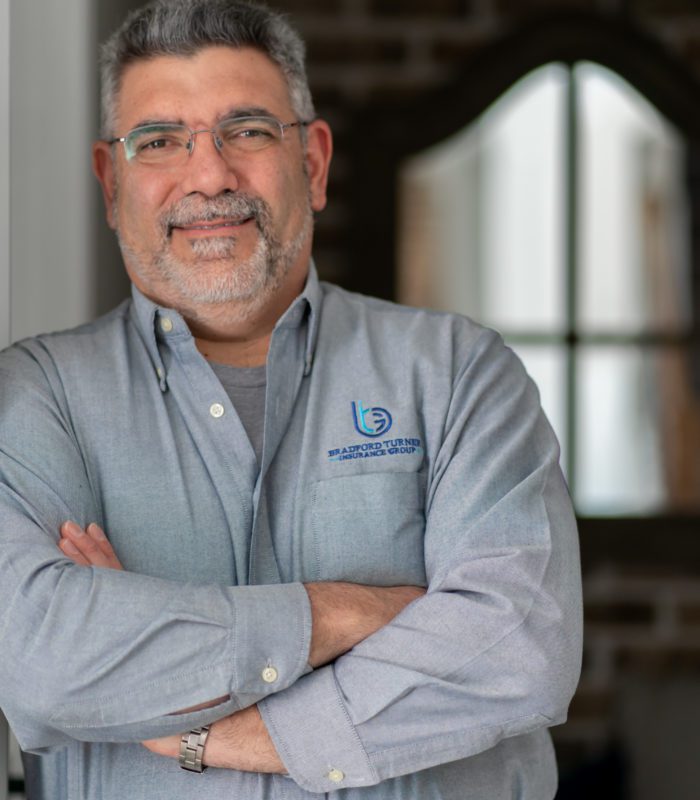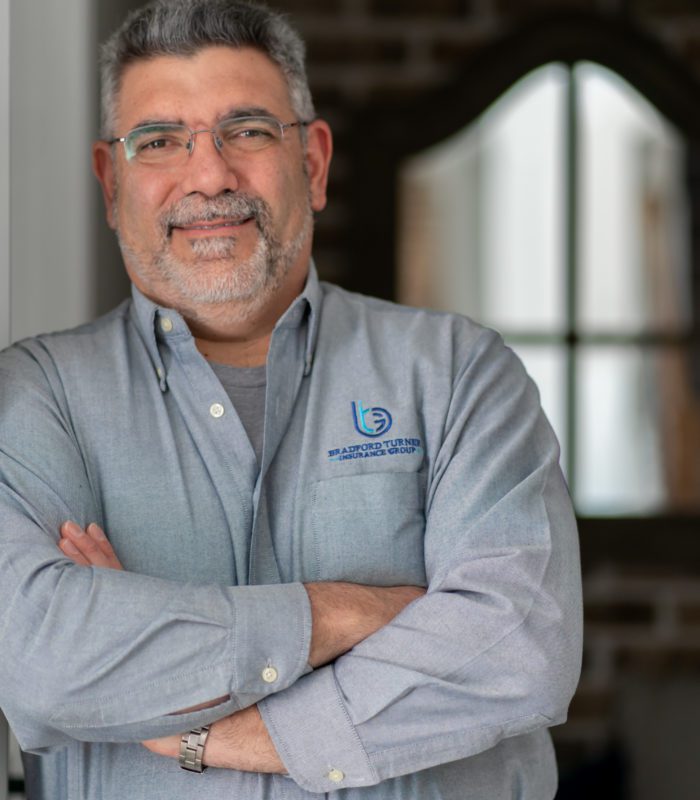 AJ Gintoli, CPIA
Insurance Agent
AJ has worked as an independent insurance agent since 2014. He enjoys helping people to prepare for when "Life Happens." AJ strives to obtain his clients better coverage limits while keeping their premiums at a minimum. His ethical standards are so high that he will recommend that his client stays with their current company if he can't beat coverage and/or price!
AJ knows that "Life Happens" after business hours and makes himself available to fit your schedule. AJ often says "My clients are my biggest asset." He knows without you, the satisfied customer, he would be out of work.
AJ enjoys spending time with his wife of 25 years, their 2 children and his granddaughter. He also enjoys camping, hunting and off-road adventures in his Jeep. He is a member of Mountain Lake Church, the NRA, a certified Master ASE automotive technician and a licensed GA Real Estate agent.
Bradford Turner Insurance Group is an independent insurance agency made up of exceptional, passionate people focused on protecting you from the unexpected.
Let's discuss your insurance.
As an independent agency, we offer multiple options at competitive prices.